Author of the award-winning and bestselling book "Who Wants to Play With Little Mouse?"
Author of the award-winning and bestselling book "Who Wants to Play With Little Mouse?"
Get the nature-based counting book with an adorable story about friendship here!
"Who Wants to Play With Little Mouse?" is the first book in a series of educational fun books for preschoolers. It makes learning to count forwards and backwards much fun but it's so much more than a counting book! It's a heart-warming story about friendship and emotions and also teaches children about different animals.
"Jana Buchmann demonstrates a musician's timing and a poet's skill in this perfectly penned book for aspiring little readers. The counting lesson is delivered in such a beautiful and engaging way that kids won't even realize they are mastering their numbers. The colorful illustrations are divine, embellishing an already wonderful story. " -Amanda Murello for Indies Today
Count and sing with Little Mouse!
Count and sing with Little Mouse!
Learn to count with Little Mouse! These adorable counting activity sheets are inspired by the counting book "Who wants to play with Little Mouse?" and were drawn by the lovely Rachel Batislaong, the illustrator of Little Mouse.
All animals from the book can be found on the activity sheets and make counting forwards and backwards so much fun!
You will also get the song text to the fun counting song "Numbers under the sun" which can be found below!
Grab it by clicking on the button below!
Every child loves to sing and dance! What would you say if they can practise their numbers while burning some energy and having a lot of fun? This would be amazing, right? Here you go! Enjoy the cute counting song that goes along with the book, written and performed by the wonderful Debra Krol!
Giggles everywhere!
Do you love the sound of giggles? There is nothing more wonderful than happy, smiling faces, sweet kisses, and hugs from the little people in your life.
When are children happy the most? When we spend time with them. I love the quote "Children spell love… T-I-M-E" because this is the most precious gift we can give our children. By spending time with their favorite people in their lives, our kids fill their attention bucket and are able to grow in a healthy and happy manner.
What I experience with my kids is that it's most likely a lack of time when the giggles in our house are getting quieter. When this happens, we're grabbing a book, do a fun project, or go outside on a 'big' adventure. And it doesn't take long for the giggles to come back.
Books always enable us to connect as a family and to see the world through the eyes of our children. They are great conversation starters, wonderful resources and always a lot of fun!
I hope I can add some fun and wonder to a child's life with my books. I hope I can give you some wonderful minutes of love and connection with your child while reading my books. This would make me very happy.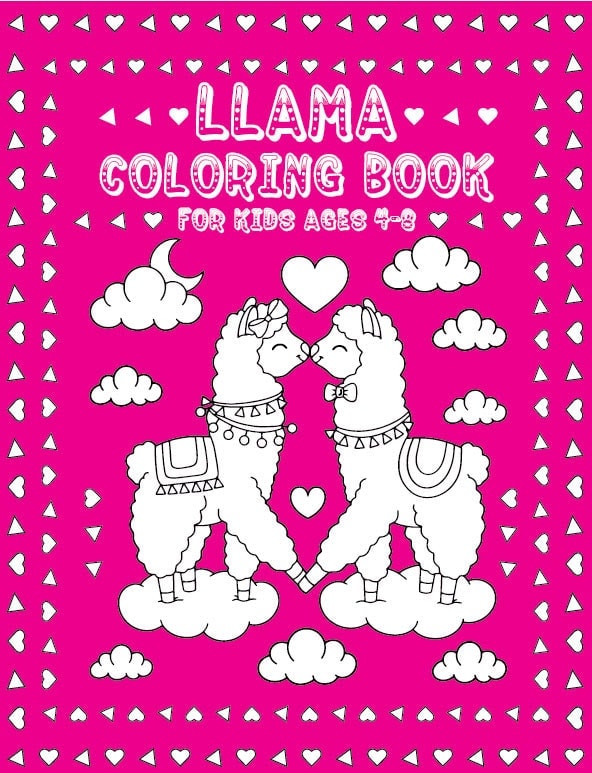 Subscribe to my email list and get updates on my new books, giveaways and book promotions, and activities for your kids.